Strong Island Fitness, its all
About You and Your Health
Dedicated to Enabling Your Positive Transformation and Helping You Improve Your Health for a Decade.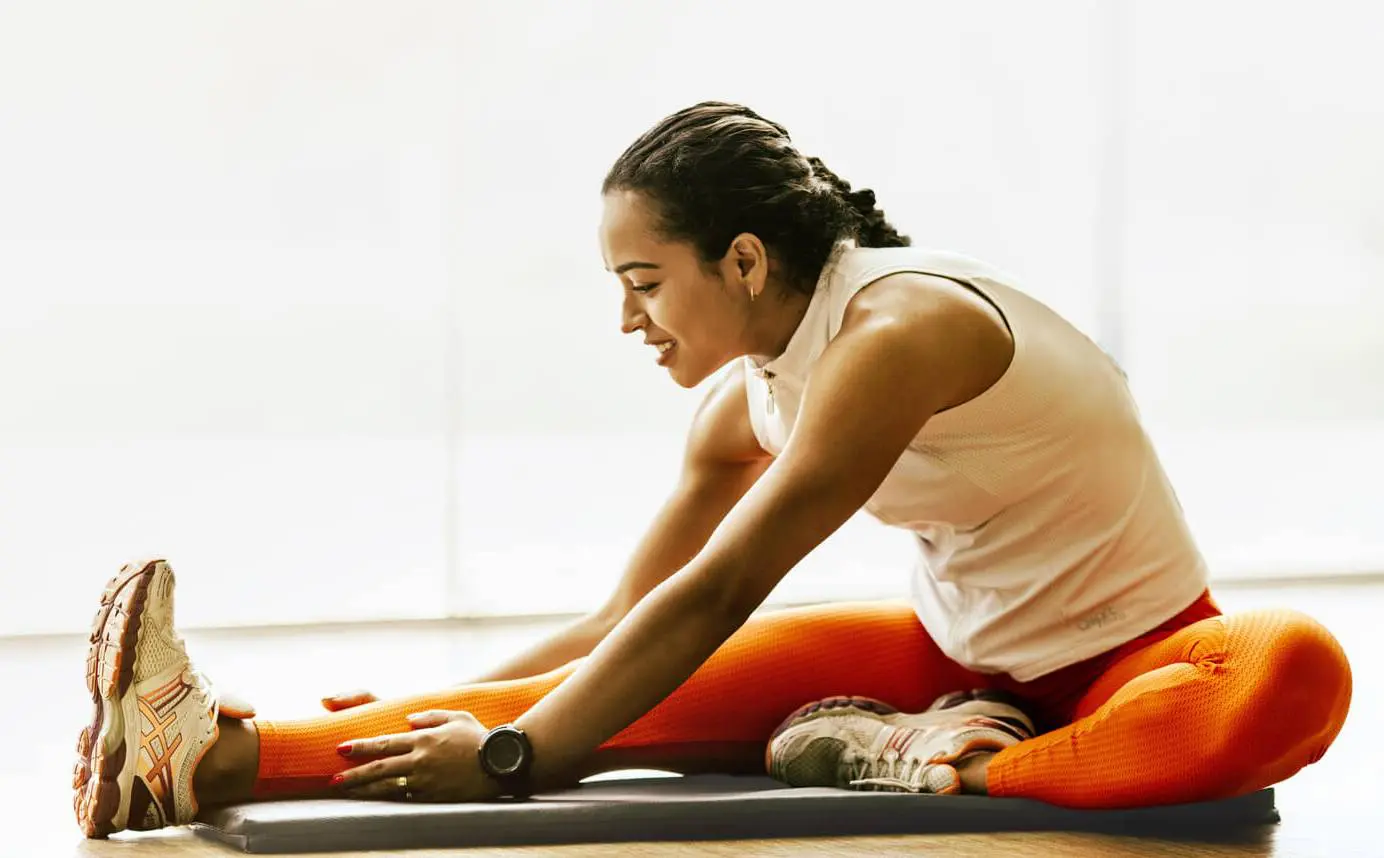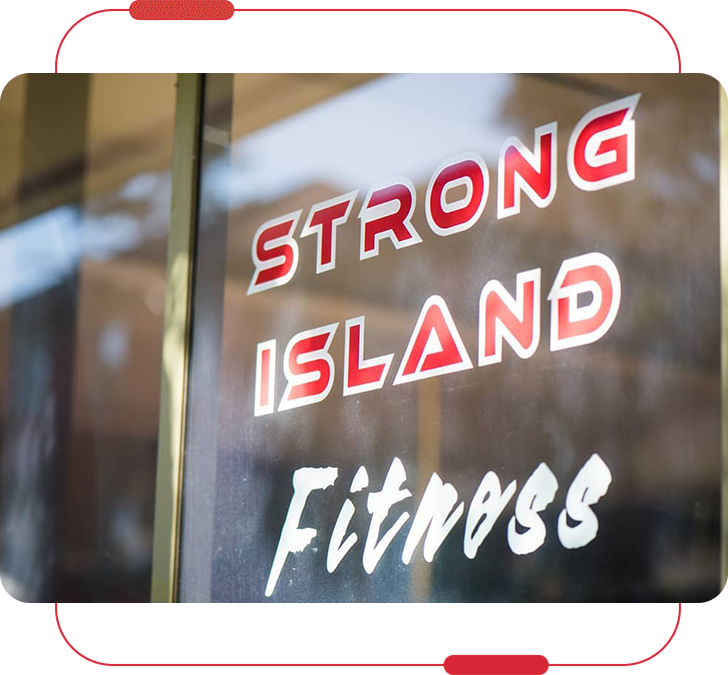 Professional
Fitness Training in North Berkeley, California
Are you looking for a fitness trainer to help you transform yourself into a fitter and healthier person? Then your search ends here with Strong Island Fitness. We are a team of certified fitness experts helping you achieve your fitness goals.
We help you build a stronger, healthier, and flexible body with a great sense of balance and improve your overall well-being. Our highly trained and experienced fitness professionals are committed to supporting you and ensuring you achieve your maximum potential.
Our services include: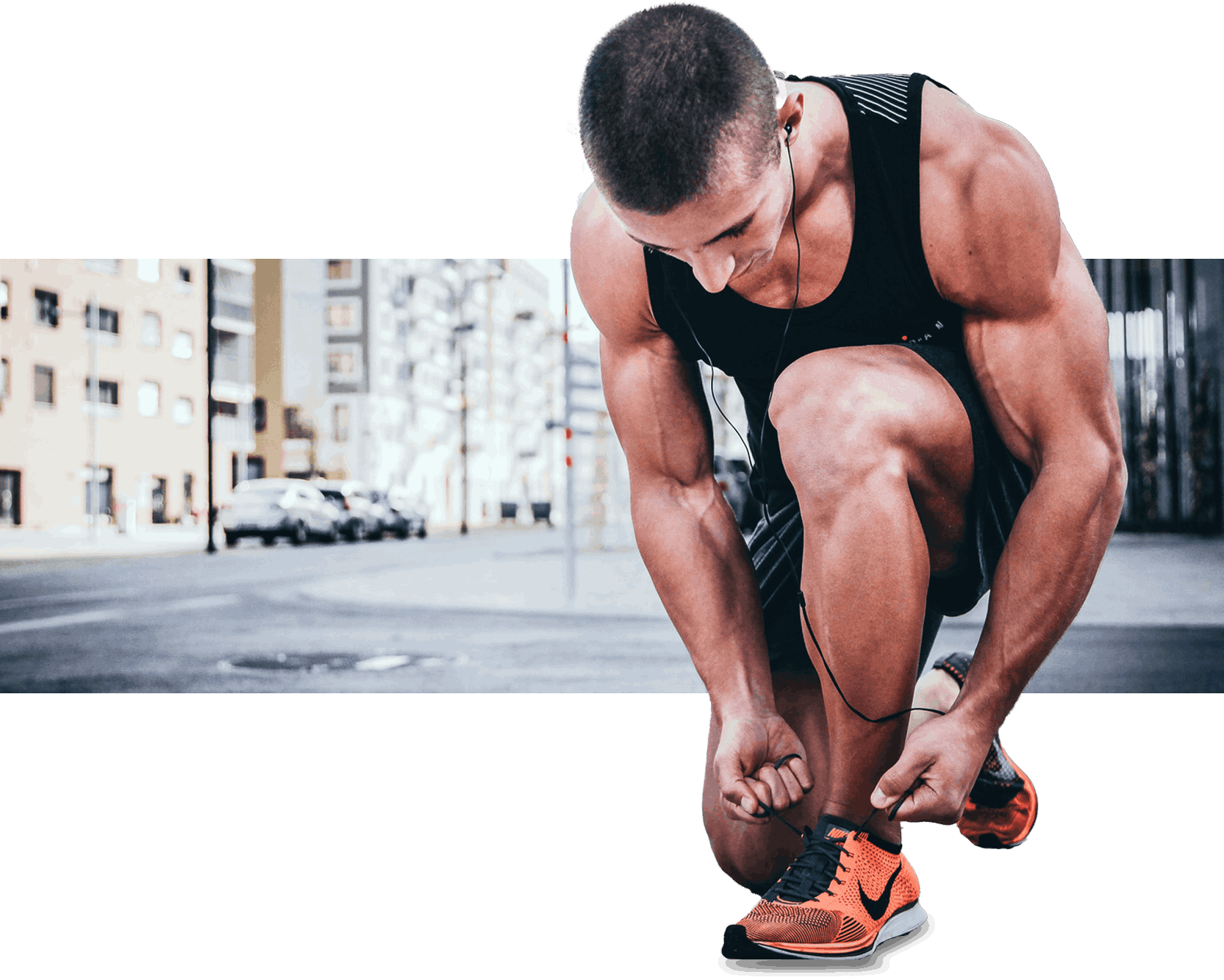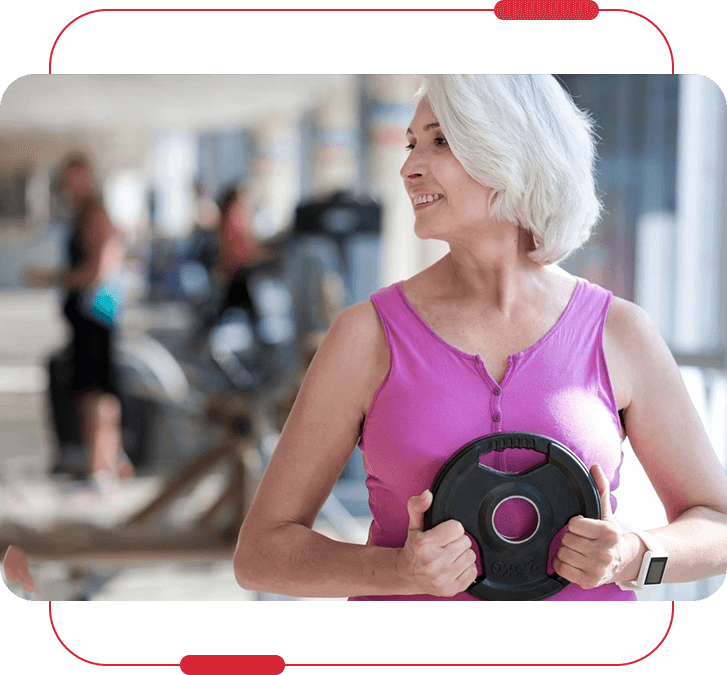 Committed to Your Well-being
We are deeply invested in our client's well-being and offer a judgment-free environment for you to start your fitness journey. Our trainers have over nine years of experience in the fitness industry and offer their services with complete dedication.